For most people the only time we tend to stretch or massage the neck and shoulders is when we feel them! Once the tension and stiffness are at a point that we need to do something. Sitting at that desk may not be the gym but there is a lot of use those areas get in performing repetitive tasks. Other factors like poor posture or even the wrong pillow when sleeping can all add to tension building up without you realizing until you are showing symptoms.
If you suffer from aches, pain and stiffness in your neck and shoulders right now, there are a number of easy ways to relieve symptoms and keep things from building up in the future.
Start by being mindful, make a point of doing a stretch here and there, use that massager on the couch at night and you'll see a consistent approach to treating tension becomes simple habit before long.
Here at KIGASSENZIO we have some ideas that will help ease that pain and tension in minimal time and with less effort on your part.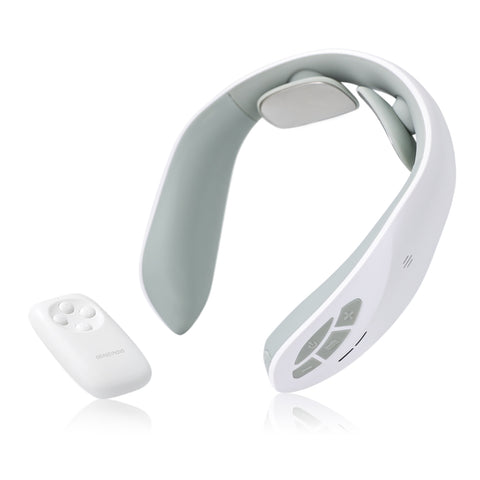 The Smart Neck Massager can quickly relieve neck & back pain and fatigue through electric pulse, which are more effective than traditional kneading or vibrating neck massagers. Wakes up muscle tissue, give you plenty of relaxation. Melt and massage that tension away!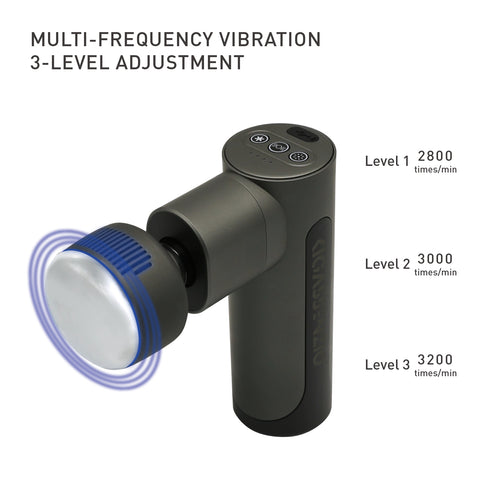 If you haven't tried one of KIGASSENZIO Massage Guns you are missing out one of our member favorites! tool! These portable guns are like having a massage therapist in your back backpack even your purse! These use percussion massage equipped with a wide range of settings and different attachments to customize for your needs. Great not only for the neck and shoulder but anywhere you need fast relief even on the go.
Many of our members combine different tools as symptoms and activities often vary. Build some of these ideas into your routine for more pain free days. If you are using any of our devices now you already know to experiment and see what works best for you. Let us know your favorite ways to get relief!